PPM shop teaser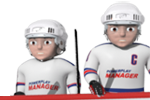 Hi friends,
the preparations of our PPM merchandise shop have reached the final stages. Very soon you will be able to buy customized T-shirts, polo-shirts, caps and magnets. We decided to show you some pictures of what you can expect. You will be able to put your name on most of these items and on some of them the flag of your country as well. We hope you will like them and join those satisfied owners who have been able to get them already on various meetings or those who won them in competitions and tournaments.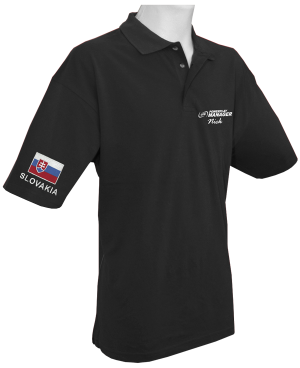 The market scout feature has been implemented in soccer today. Like in hockey, it is a credit feature. The market scout searches for players sold over the current season plus two previous seasons based on the filter options that you set. This allows you to gauge the possible price of players that you want to sell or buy. Just enter values similar to a player whose price you want to gauge and search.
Another credit feature called market agent is now being developed. This agent will be bidding on players while you are away. You just set the maximum price you want to pay for that player and the agent will bid on him automatically always the lowest possible price. We will bring more details later.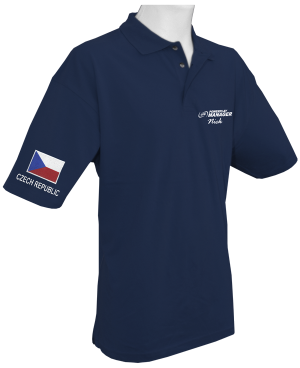 The works on the new soccer engine have also progressed. The analysis of the code has been finished and we are now working on solutions of the most important issues.
Today we have also implemented some security precautions regarding user logins. For example it is no longer possible to log into the same account from 2 various computers or browsers at the same time. We have also made it impossible for a sitter to log in while the account owner is online.
Several special rules have been created in order to prevent potential problems with sitter:
If a user and his/her sitter play PowerPlay Manager from the same internet connection (for example same household, school or work) they cannot buy players or staff members from one another.
The user bears full responsibility for the actions of his/her sitter. Any damage caused by the sitter will not be compensated.
Assigning a user as a sitter multiple times against his/her will is forbidden.
Please note that this does not mean that if the sitter breaks the rules while in the account of someone else, that he will get away without a punishment. You can read all the rules here.
Have a nice day!
Autor:

vlady

-
Prevodilac:

vlady

Podeijeli na Facebook
Podeijeli na Twitter
Podeijeli na MySpace