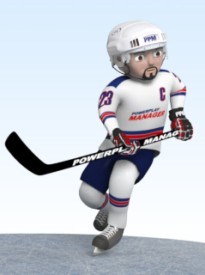 Official PPM page on Facebook

Give a Like to our Facebook page and get the latest news before everyone else.
Next game
HC Orly
League game
2.8.2021 18:00
If you want to have a nice painting on the ice surface this is where you can select it. Click on the presets at the bottom of the page to see their preview on the bigger surface above the presets. You can apply the painting which you like most by clicking the button below the picture.
Ice surface preview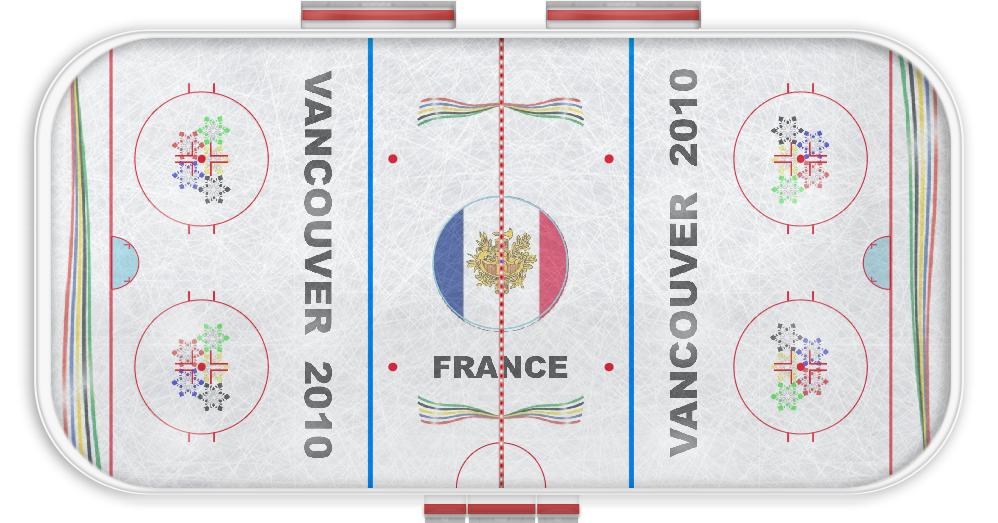 This is your current painting
Change painting

Painting code: base
free
Created by: DebiK
Used: 0


Painting code: hockey_wc_2012_czech
Price in credits: 5
Created by: ThomasHK
Used: 79


Painting code: hockey_wc_2012_russia
Price in credits: 5
Created by: ThomasHK
Used: 32


Painting code: hockey_wc_2012_slovakia
Price in credits: 5
Created by: ThomasHK
Used: 187


Painting code: ppm_hockey
free
Created by: ThomasHK
Used: 437