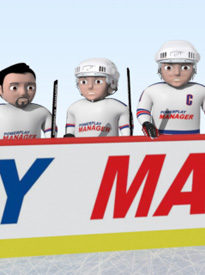 Official PPM page on Facebook

Give a Like to our Facebook page and get the latest news before everyone else.
This feature is part of the PRO pack!
&nbsp
---

Players raised page
This page shows all the players that have come out of your sports academy. You can find out which of the players raised by your academy have made the best careers and where they are playing right now.