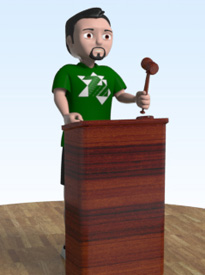 Official PPM page on Facebook

Give a Like to our Facebook page and get the latest news before everyone else.
Next game
Dynamo Mojtech
Playoff placement game
27.11.2020 18:00
The ads on our pages are usually very effective. A thousand impressions at the right time may bring more than 100 hits! The average number of hits per 1,000 impressions is much higher than with regular advertising formats. See the stats in the table below to get the idea of how many hits the ads can bring you.
Statistics
Number of hits via advertising system per 1,000 impressions
| | | |
| --- | --- | --- |
| Hour (CET) | Most hits | Average number of hits |
| 0 | 49 | 5 |
| 2 | 21 | 3 |
| 3 | 23 | 3 |
| 4 | 20 | 3 |
| 5 | 38 | 4 |
| 6 | 56 | 5 |
| 7 | 68 | 6 |
| 8 | 82 | 6 |
| 9 | 94 | 6 |
| 10 | 75 | 7 |
| 11 | 85 | 7 |
| 12 | 64 | 7 |
| 13 | 76 | 7 |
| 14 | 79 | 8 |
| 15 | 107 | 8 |
| 16 | 121 | 8 |
| 17 | 101 | 8 |
| 18 | 113 | 7 |
| 19 | 78 | 7 |
| 20 | 110 | 7 |
| 21 | 99 | 7 |
| 22 | 69 | 7 |
| 23 | 68 | 6 |