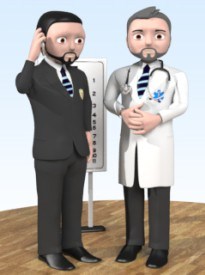 Get free credits!

Invite new managers to the game and get up to 12 credits for one referral!
Next game
HC ŠK SLOVAN BRATISLAVA
League game
22.1.2020 18:00
An important part of a hockey club is its facilities. Each of the seven types of facilities has a different function and each has up to 15 levels. The higher the level of the facilities, the bigger the contribution to the club. To increase the influence of each facility even more, you can hire staff for all types of facilities. You can find the detailed information about each facility in the screen where it is being built or in the guide.

Training facility
Number of staff members: 0














Regeneration facility
Number of staff members: 0














Human resources and economic department
Number of staff members: 1












Maintenance center
Number of staff members: 0














Education center
Number of staff members: 0














Sports academy
Number of staff members: 1














Medical center
Number of staff members: 1