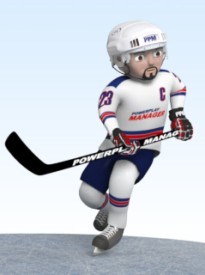 Official PPM page on Facebook

Give a Like to our Facebook page and get the latest news before everyone else.
Next game
HC Sulini
League game
15.11.2019 18:00
This feature is part of the PRO pack!
&nbsp
---

Fan club page
This page shows a list of your team's fan club members. That means all users, who have marked your team as their favorite.