Team logo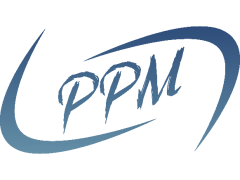 Team puck
This team doesn't have its own puck!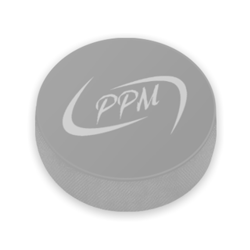 General sponsor
Ferko A Lenka Art

Become a team sponsor!
Team strength
Goaltending
546

Defense
474

Offense
458

Shooting
229

Total
427
Bournemouth Blitz

Country
United Kingdom
Region
Dorset
Established
2009-11-24 (Season 2)
Arena name
The Clarke Colosseum

(20000)

Team website
---
Latest press releases
No press releases...
Team jersey
Goalie mask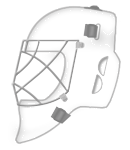 Media sponsor
Xtreme Xcitement Television

Become a team sponsor!