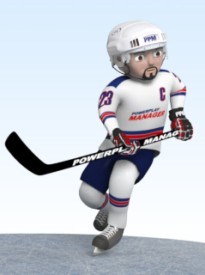 Official PPM page on Facebook

Give a Like to our Facebook page and get the latest news before everyone else.
Next game
Team noname 132420
League game
5.6.2023 18:00
Collect points for wins from instant challenges and rank in the top three of the daily leaderboard. Aside from the award you will also advance to the weekly leaderboard where you can win credits and another award. The more points you earn, the more you carry over to the weekly leaderboard. Every day you are assigned to a different group of teams. Daily leaderboard is closed every day at 8.00 CET.
You will enter the daily leaderboard tomorrow.