What will be the next sport?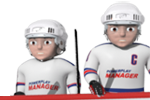 Hai kawan-kawan,
anda mungkin perasan khabar angin bahawa PowerPlay Manager sedang bersedia permainan pengurusan sukan baru untuk anda. Terdapat telah agak buzz yang berlaku di dalam forum-forum dan semua orang ingin tahu apa yang ia akan menjadi. Kami berharap bahawa kebanyakan anda (jika tidak semua) tidak sabar-sabar untuk bermain sukan yang baru. Anda telah menunjukkan ini di laman Facebook kami, di mana kami mempunyai pengundian dengan soalan: Antara sukan ini yang paling ingin anda bermain?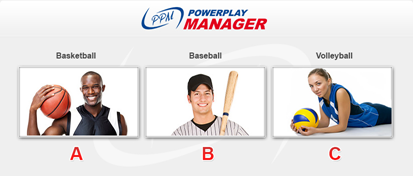 Anda mempunyai 3 pilihan untuk memilih daripada: bola keranjang, besbol dan bola tampar. Undian itu merupakan satu kejayaan besar dan kami menerima beberapa rekod replies, yang gembira kita sangat banyak. Beberapa hari lalu, kami telah menambah teka-teki sedikit di facebook, di mana anda boleh menolak salah satu sukan (jika anda mempunyai mata yang baik, sudah tentu). Kebanyakan anda dapat mengetahui bahawa ia adalah besbol. Ini bermakna besbol tidak akan menjadi sukan yang akan datang pada PPM.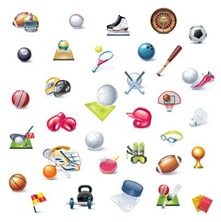 Walau bagaimanapun, terdapat dua pilihan yang tinggal dan mereka adalah bola tampar dan bola keranjang. Kami akan gembira jika anda menyertai permainan mendedahkan kita, pada akhir yang, anda akan mengetahui nama sukan yang akan menyertai keluarga PPM hanya beberapa bulan dari sekarang. Hanya ikut halaman Facebook kami dan anda akan menjadi yang pertama tahu.
Bergembira!
Penulis:

darshee
-
Penterjemah:
Zacxxx
Kongsi di Facebook
Kongsi di Twitter
Kongsi di MySpace