Tournaments in memory of Dannys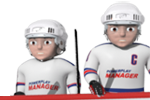 Dear friends,
it is with great sadness that we have to announce that Dannys, the creator of the PPM Ice Hockey World Championship trophy, passed away several weeks ago at the tender age of 40. He was a big supporter, fan of the game and frequent PPM meeting participant. He will be missed. May he rest in peace.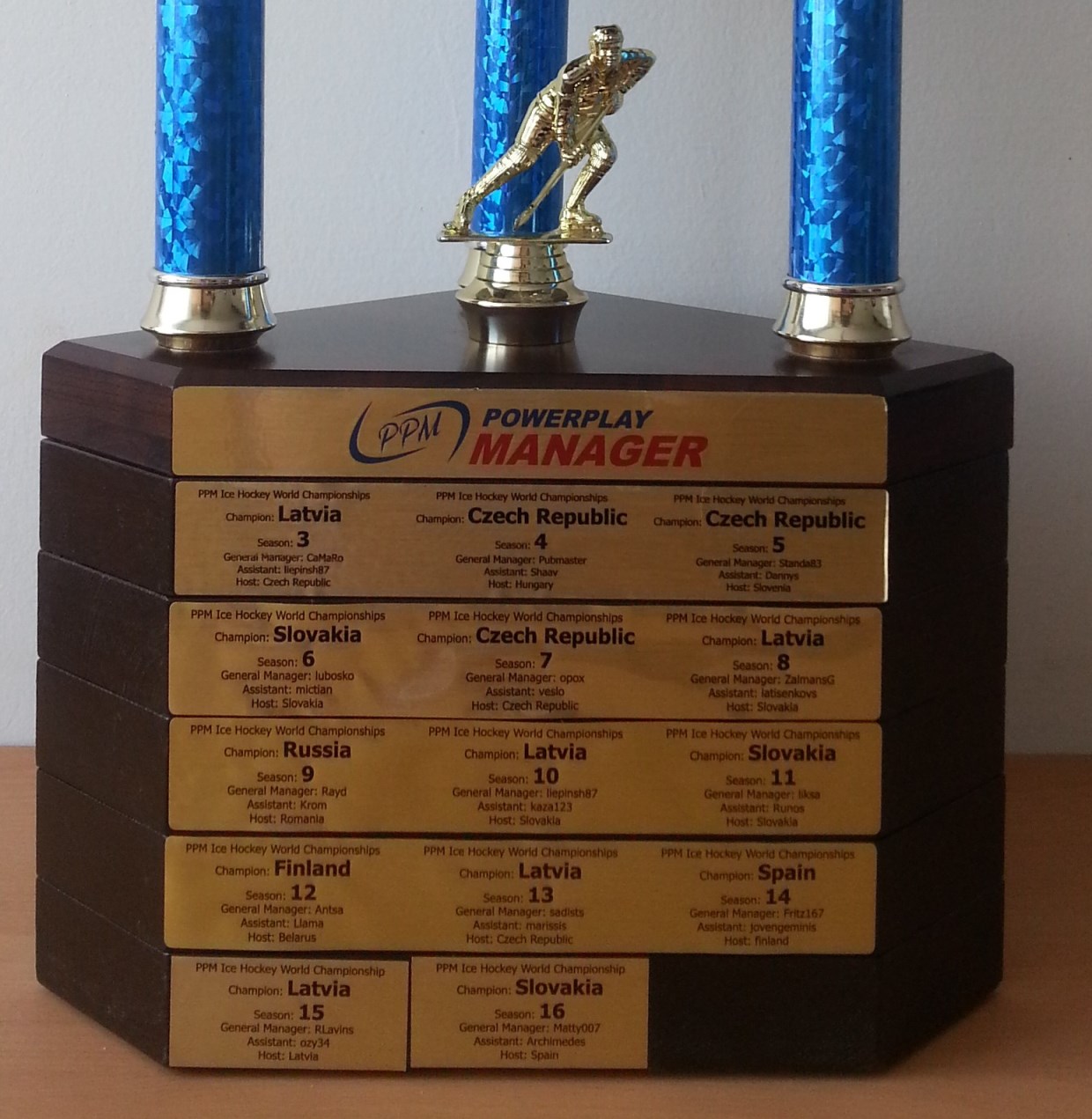 Dannys sponsored the creation of the trophy that is dedicated to the world champions in hockey every season. In some seasons we were even able to have the winning managers lift the trophy and take a picture with it on PPM meetings. But even when the champions cannot touch the trophy their names are still added on the trophy after every season.
We have decided to create three hockey tournaments in Dannys' honor and donate 3000 credits to the prize pool of each of these tournaments. You can sign up now:
In addition to huge amount of credits, the winner of each tournament will also receive an original PPM polo-shirt with nickname and flag. The credits are awarded to the top 16 teams from each tournament.
We will be glad to see you there. Good luck!
Penulis:

vlady
-
Penterjemah:

vlady
Kongsi di Facebook
Kongsi di Twitter
Kongsi di MySpace