Last chance to win Nintendo Wii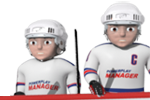 Dear friends,
our four month long Great Referral Campaign is in its final stages - there are only 13 days left. However, that is still enough time to collect 20 points to be in the running for Nintendo Wii (Special 25th Anniversary Edition with Super Mario Bros. Wii, Wii Sports and Donkey Kong). Only 32 users have managed to reach the 20 point plateau up to this point. If you join them, your chances of winning will be really good. You can also win a customized PPM polo-shirt or one of 10 PPM T-shirts.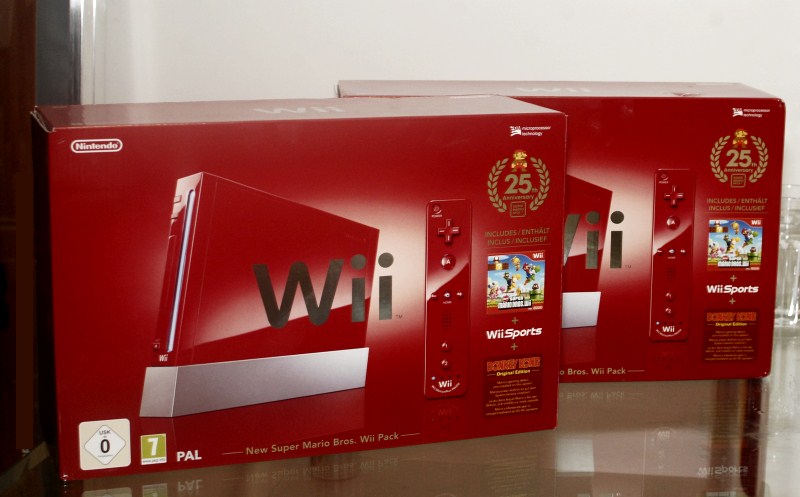 Remember that you get 1 point for each sport in which your referral reaches manager experience of 11. That's up to 2 points that you can get for 1 referral. You can gather referrals until the end of this month, but the competition will be evaluated in the second half of November to give your last minute referrals a chance to get those experience points.
Now for other news. As of today, it is not possible to place staff members on the market if they have less than 11 days left until retirement. A team news is now being sent to tournament organizers if their tournament is not full 7 days before the start to remind them that the tournament needs to be filled.
In hockey, we have made some improvements to the goalie mask feature.
If a goalie has a customized mask, it is signified on the Players page with a small icon next to his name.

If someone creates a new mask, it is mentioned in the league news.
It is now possible to scroll through all the masks that the team has in the team profile.
Within a few days, the masks will also start appearing at the beginning of the live broadcasts when the starting goaltenders are announced.
Have a nice day!
מחבר:

vlady
-
מתרגם:

vlady
שתף בפייסבוק
שתף בטוויטר
שתף במיי-ספייס