New version of welcome pages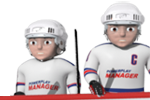 Hi friends,
as you know, we are currently working on the new design of our website. We have already shown you some screens from hockey and football. Now we would like to show you our new welcome pages for hockey and football. That is the page which you will be seeing before you sign into the game. We plan to launch the new design at the beginning of May if everything goes according to plan. Hopefully there won't be any complications.
Click the images below to enlarge them.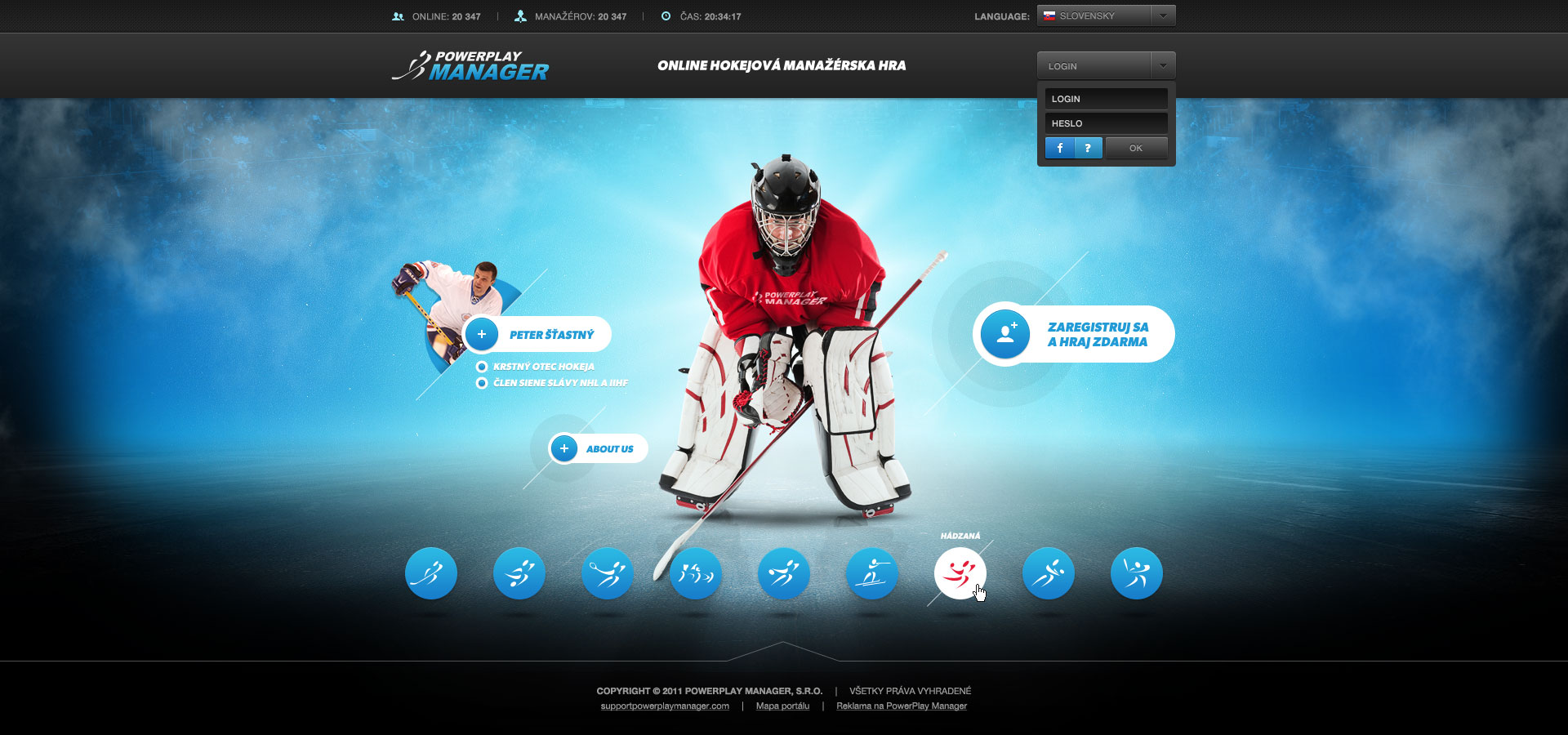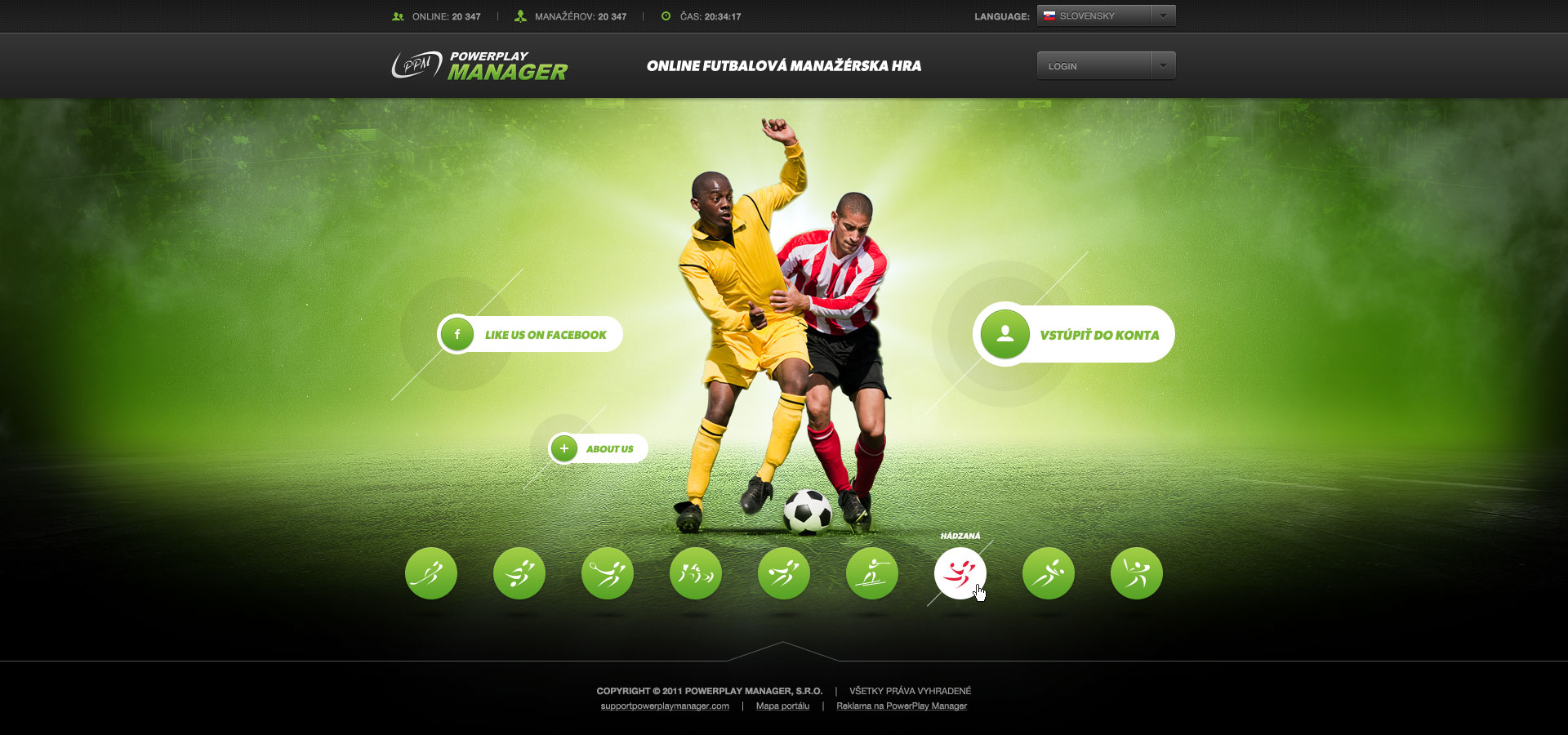 Hope you like them. Have a nice weekend!
Autor:

vlady
-
Prevodilac:

vlady
Podeijeli na Facebook
Podeijeli na Twitter
Podeijeli na MySpace